From Being Retained to Being Retrained: How God Led One Lawyer to Ministry Life
---
Abstract: This personal story tells of my practice as a lawyer, and how God called me to use my skills, gifts, and knowledge in service of vocational ministry. It concerns how God is at work in the lives of ordinary believers who might have never considered vocational ministry, and encourages those who are prompted by the Spirit in this direction to heed that call.
Keywords: ministry, vocation, testimony, personal, story, calling
INTRODUCTION
I spent ten years of my life as a lawyer. This is not a confession, although it sounds like one. As a lawyer, I worked predominantly as a litigator (trial counsel) but supplemented that with solicitor's (planning) work. God used moments in both aspects of my legal career to call me out of it and into vocational ministry.
Back to Journal
---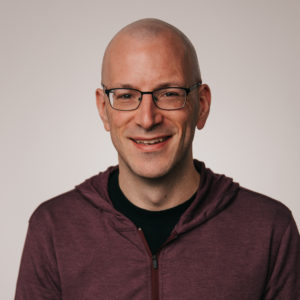 Masters of Divinity Student and Pastoral Intern at Northview Community Church in Abbotsford, BC
All author posts